Commissioned by South Gloucestershire council, Public Health and Wellbeing division. Offering support during pregnancy and the postpartum period.
Why quit if you're pregnant?
Exposing an unborn baby to cigarette smoke can cause worrying complications throughout the pregnancy as well as for the baby, post-birth. These include:
Premature birth
Defects of the mouth
An increased risk of sudden infant death syndrome.
For more reasons to quit during pregnancy, visit: https://www.nhs.uk/smokefree/why-quit/smoking-in-pregnancy
How we can help
One to one telephone support from a dedicated stop smoking specialist.
Nicotine replacement medications, including the use of vape where appropriate
Who can join?
Live in South Gloucestershire
Be Pregnant/ and or postpartum
Current tobacco smoker
OR has quit within the last 2 weeks.
Ask you Midwife to refer you.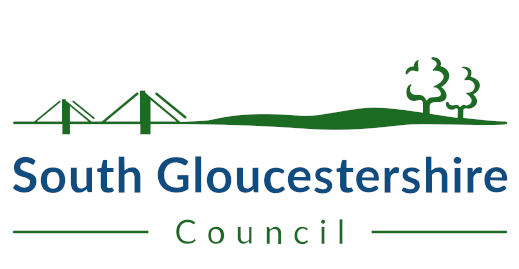 ---
---