Adult Weight Management
Maintaining a healthy weight isn't just good for your physical health, it plays a vital part in your mental wellbeing too. If you're overweight, you're more likely to suffer a stroke and heart attack than others of your age, medical conditions such as Type 2 diabetes, and certain cancers including breast and bowel. There is strong evidence that weight issues also link to depression.
How we can help you
Here in The Royal Borough of Windsor & Maidenhead, we offer a 12-week programme, a 45-minute Nutrition Workshop, 45 minutes of physical activity, plus lots of options to understand food choices to find tasty, small changes to help you lose weight for good. We run groups and one-to-one sessions with our trained and friendly registered nutritionists. They are also fun and sociable, giving you the chance meet people who, just like you, want to get fit and lose weight.
We encourage a balanced approach including both what you eat and helping you to move more, as well as helping you to track your progress – we'll be there every step of the way, and to cheer on every pound you lose.
Who can lose weight with us?
Anyone aged 18+ who lives in The Royal Borough.
Your BMI needs to be equal or greater than 30 (27.5 or above for people from South Asian, Chinese, black African and African-Caribbean populations).
Where you can find us
We currently deliver face-to-face and virtual sessions on Wednesdays and Thursdays at different venues across The Royal Borough of Windsor & Maidenhead.
Please refer to the below to find the nearest venue to you.
Wednesday:
10am -11am – Zoom Virtual Session
12:30pm – 2pm – Braywick Leisure Centre Braywick Road, Maidenhead, Berkshire, SL6 1BN
5.30pm – 7pm – Sunningdale Village Hall, Church Road, Sunningdale, Berkshire, SL5 0NJ
Thursday:
1:30pm – 3pm – The Manor Youth Centre, Hanover Way, Dedworth, Windsor, Berkshire, SL4 5NW
5:30pm – 7pm – The Manor Youth Centre, Hanover Way, Dedworth, Windsor, Berkshire, SL4 5NW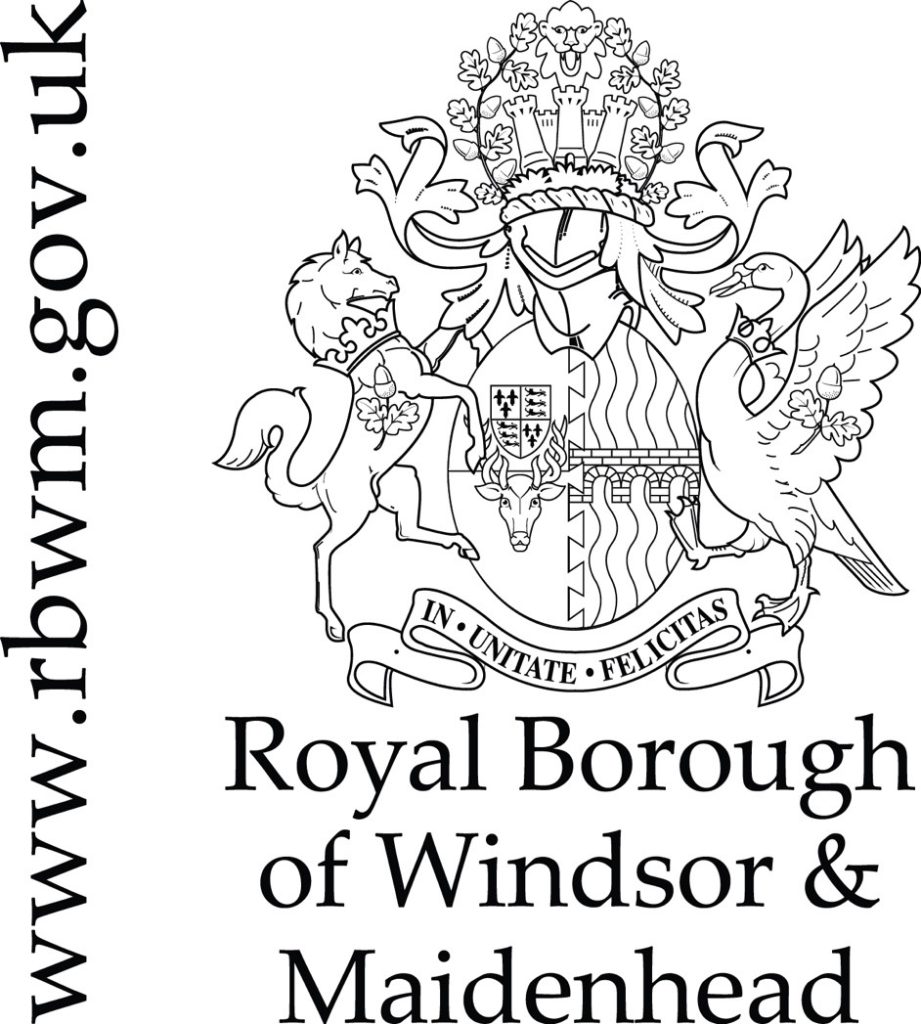 Support and Activity Opportunities
Please download this document for examples of the current physical activity and exercise opportunities available within the Borough of Windsor & Maidenhead Area.
---