As one of the largest causes of serious injuries among the older population of the UK, helping to prevent falls is one of Everyone Health's primary concerns. Not only do falls cause many injuries to older people, but they also act as a barrier, stopping people from maintaining their independence.
This is why we're so keen to help by using our wealth of experience and our highly trained instructors to help Support by helping service users build their lower body strength, balance and confidence.
How we can help
Attend once a week for 36 weeks
Compete strength and balance exercise programme.
Who can we help:
History of falls in the last 12 months
Balance Problems/Feeling unsteady/any dizziness/passing out:
4 or more medications a day
Medical condition that affects balance like Parkinson's, Stroke, Dementia or Osteoporosis
Medically Stable/ any conditions under control
Get in touch now:
Call: 0333 005 0095
Email: [email protected]
Sessions are in Hockley, Rayleigh, Canvey Island, Hadleigh and Benfleet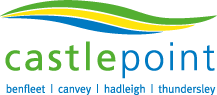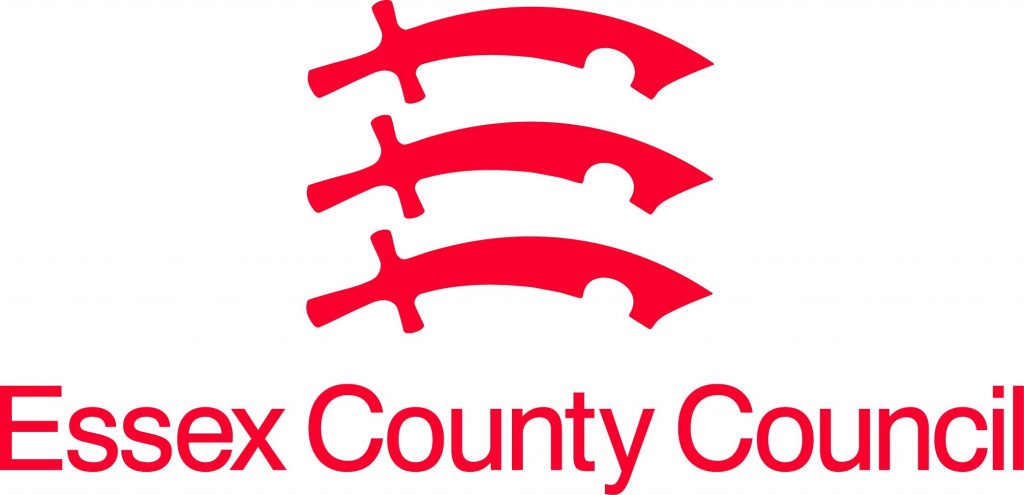 ---