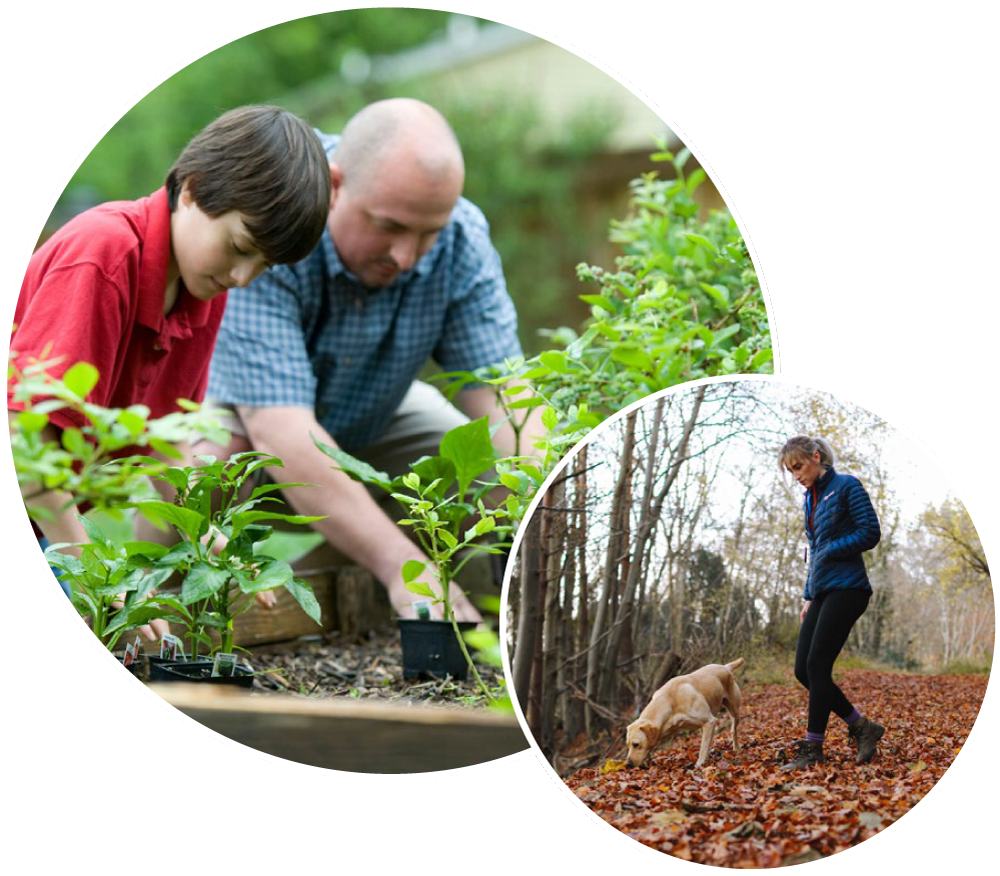 Welcome to Everyone Health.
Everyone Health offers a behaviour change approach to improving the health of local communities. We do this by providing dynamic and bespoke healthy lifestyle services to partners across the sector and deliver effective prevention and treatment services.
Our mission is to create a sustained positive impact on the health and wellbeing of local communities, enabling individuals to drive and sustain change.
At Everyone Health we:
Empower people to adopt healthier behaviours
Develop community capacity addressing the wider determinants of health
Offer cost effective approaches
Provide local leadership and technical expertise
Offer creative solutions to engage communities, families and individuals in managing their health and wellbeing