The team at Everyone Health Staffordshire have had a brilliant 2 days at the Staffordshire County Show, delivering FREE NHS health checks, learning about local businesses, and talking to lots of people about the healthy lifestyle services we offer.
We have had a great time delivering almost 40 Health Checks a day whilst at the County Show, talking to all the locals about their health, and the ways in which they can change their lifestyle to live a little healthier.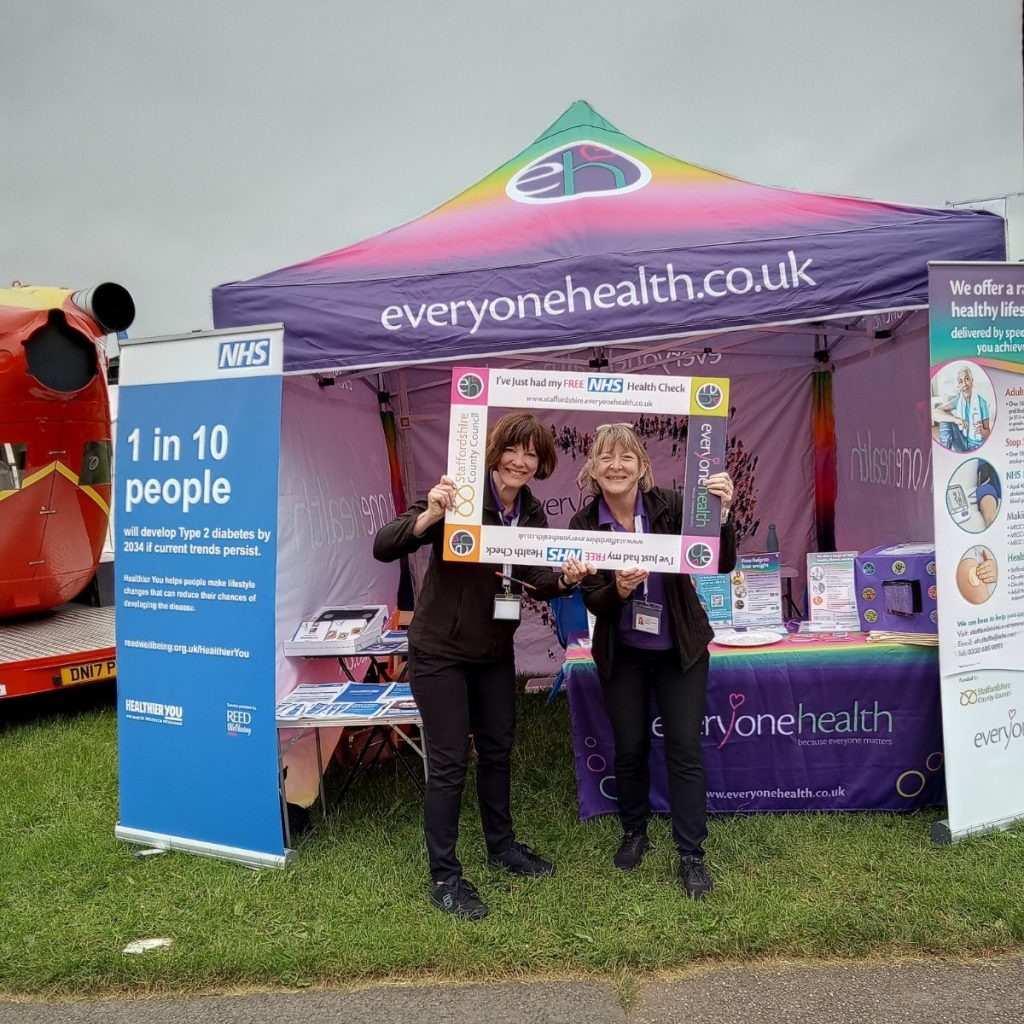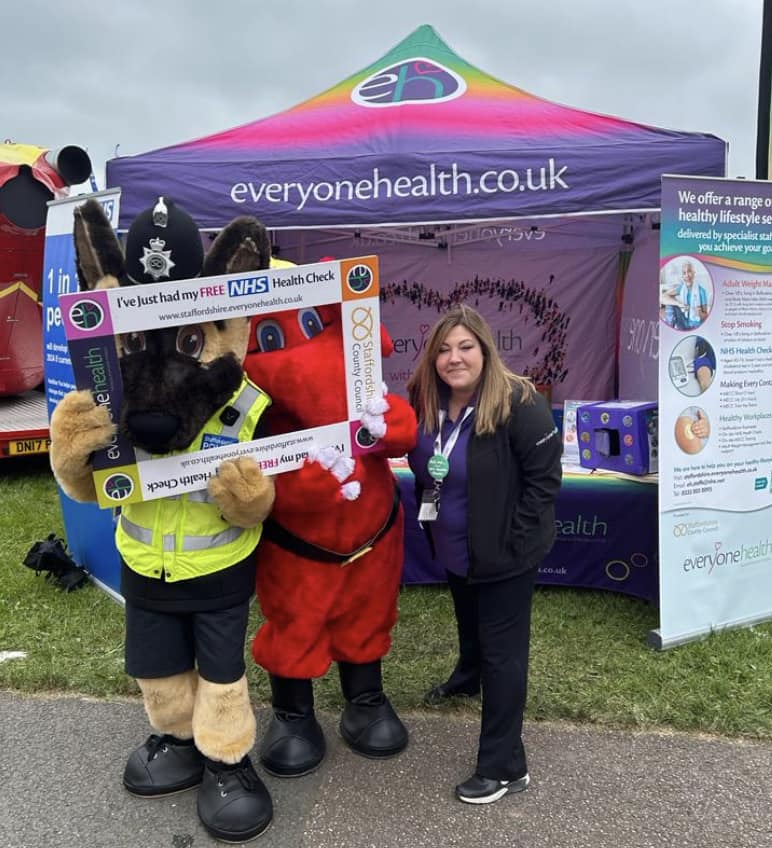 We also had the delight of meeting MP Gavin Williamson, and delivering a FREE NHS Health Check to him at the EH stand.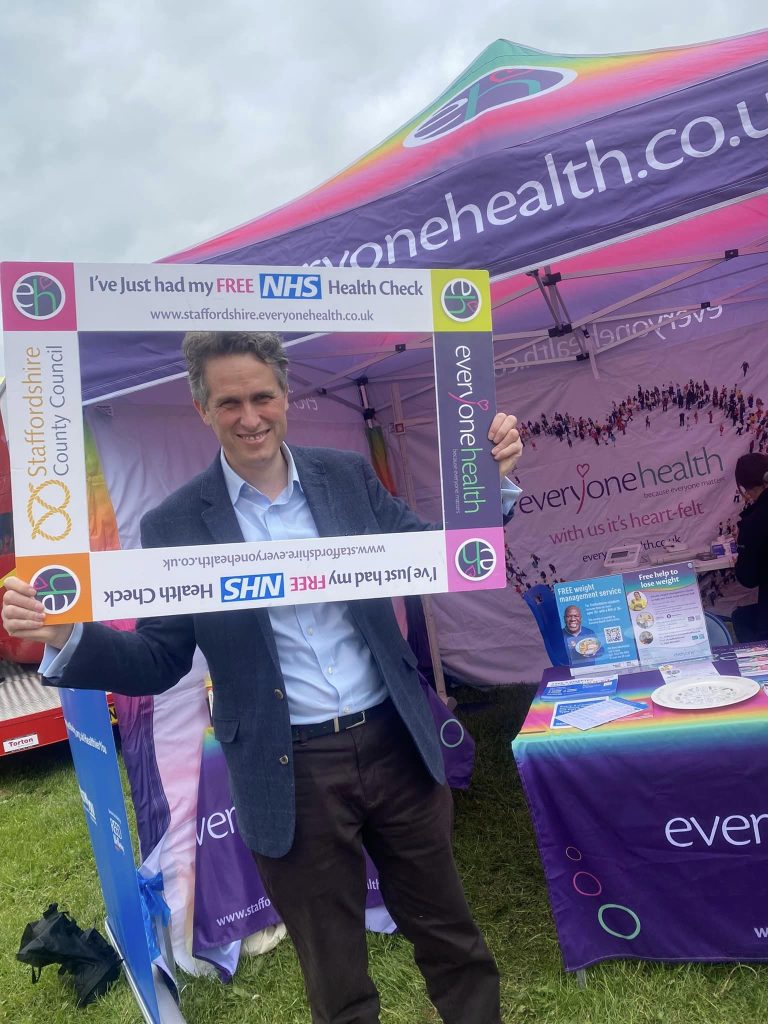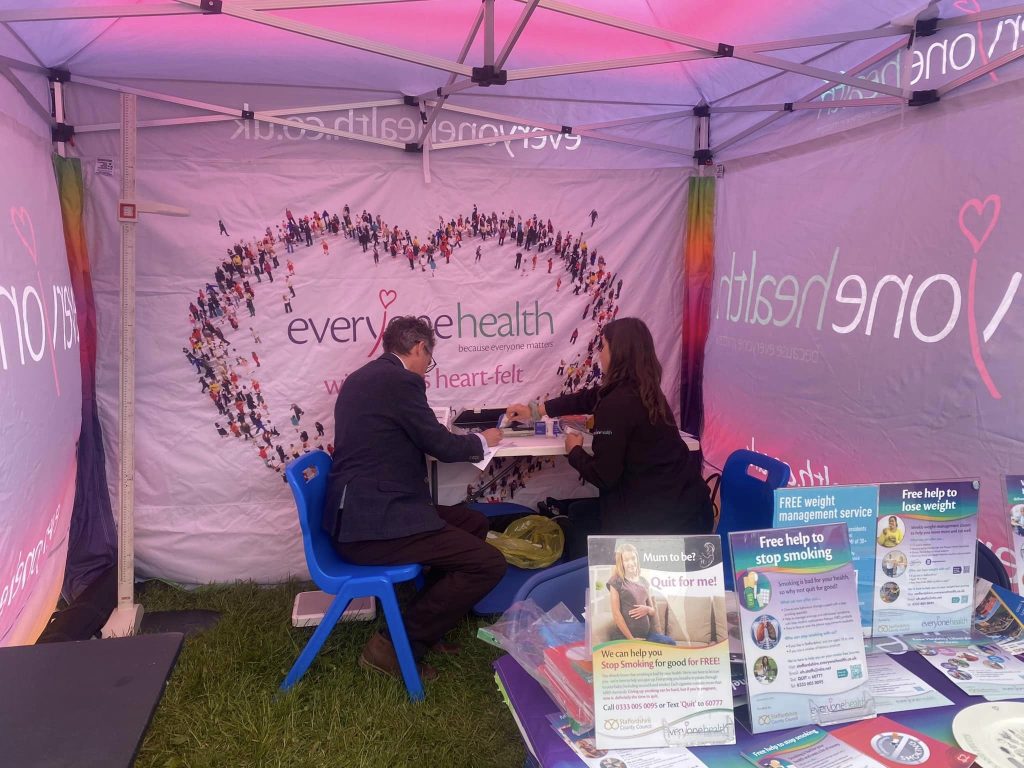 ---