Everyone Health has been commissioned by Knowsley Council to deliver a child audiology and breastfeeding peer support programmes as part of the 0-25 service.
Child Audiology
Everyone Health delivers routine hearing tests for children in school to identify any problems early on in their development. Although hearing problems during childhood are rare, early testing makes sure that any problems are picked up as early as possible. An early diagnosis will also help ensure you and your child have access to any special support services you may need.
Children's hearing tests are organised through your child's school.
---
Breastfeeding Buddy Peer Support Programme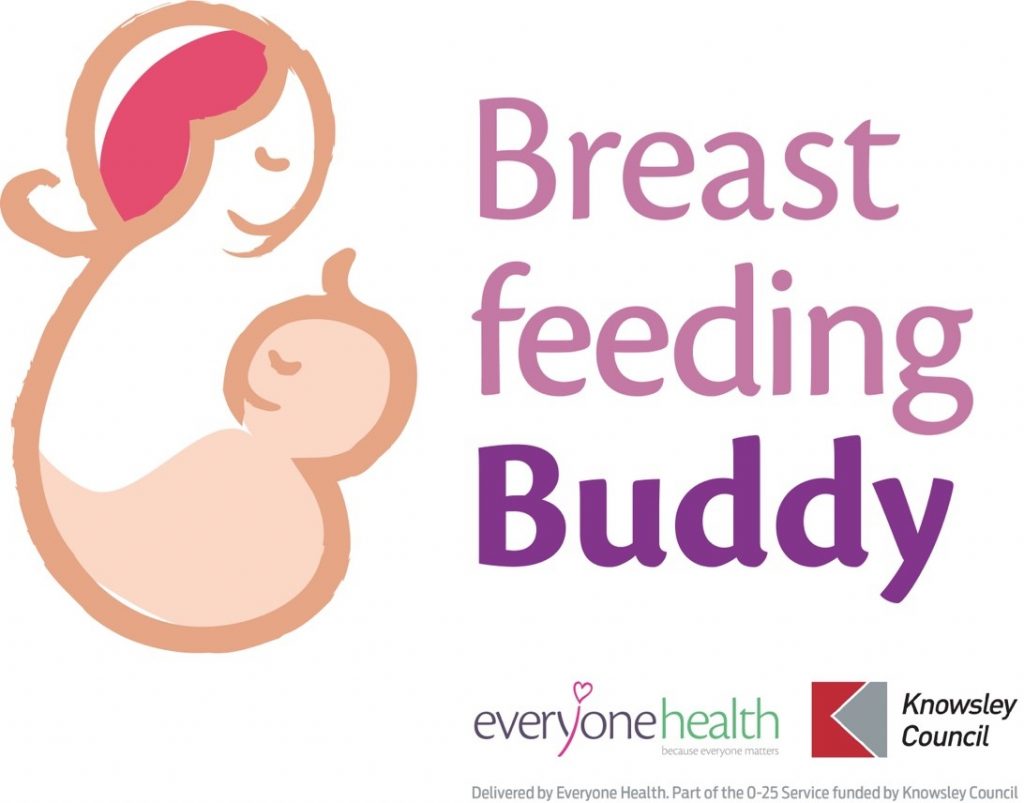 Our Breastfeeding Buddy programme provides trained volunteers to support new mums who may wish to breastfeed.
The aim of the service is to:
• empower mothers to breastfeed
• raise awareness of the benefits of breastfeeding within the community
• provide a 'buddy' support programme for mums to be and new mums.
All of our breastfeeding buddy volunteers receive MECC, COM-B and MHFA and accredited breastfeeding peer support training and are supported by their own dedicated mentor. The programme is integrated into the wider midwifery and health visitor service for Knowsley.
If you would like more information on volunteering to become a breastfeeding buddy or are a new mum or mum to be who would like a breastfeeding buddy please email the Service Manager Jo George at [email protected]
Facebook: @EHBreastFeedingBuddy
---