International Women's Day has well and truly landed at Everyone Health!
We are so proud to support International Women's Day and celebrate the many incredible women within Everyone Health, as well as striving to always recognise equity.
We, at Everyone Health, value a world that is free of bias and discrimination and celebrate a world that is equal and inclusive. This is why we're going to #EmbraceEquity to reach the goal of a gender-equal society and build a better world for women everywhere.
Embracing equity in the workplace is about learning and recognising that people need different types of support to progress in their careers.
Take a look below at what some of our inspiring ladies had to say about the importance of equity in the workplace and beyond, and join us as we celebrate the women who make the world go round at Everyone Health on a daily basis.
To read more about International Women's day and the history behind it, please visit: https://www.internationalwomensday.com/.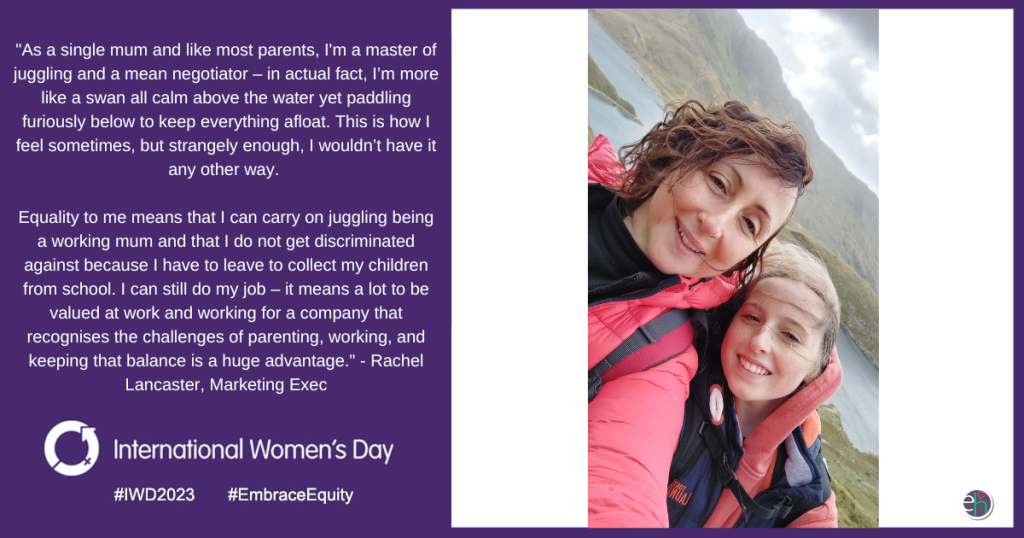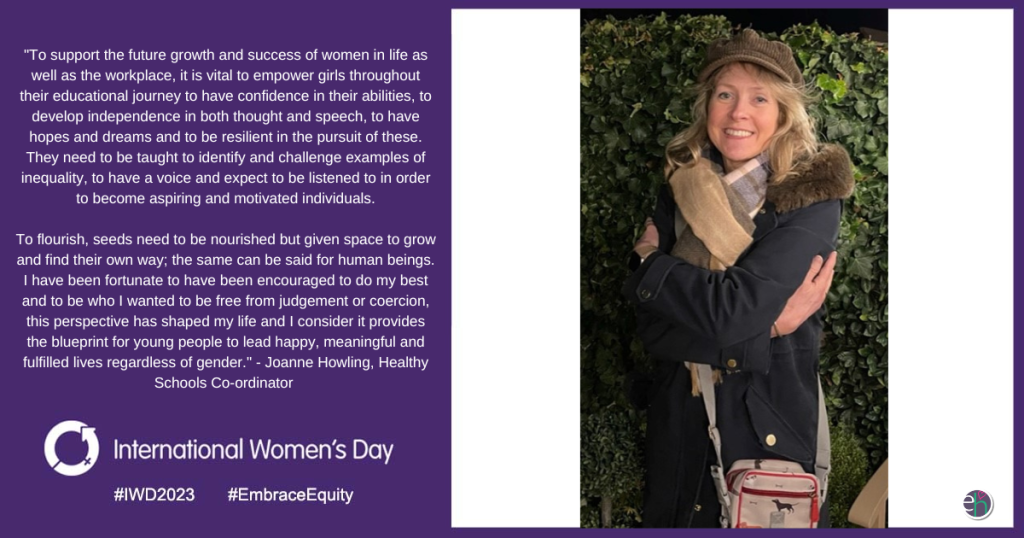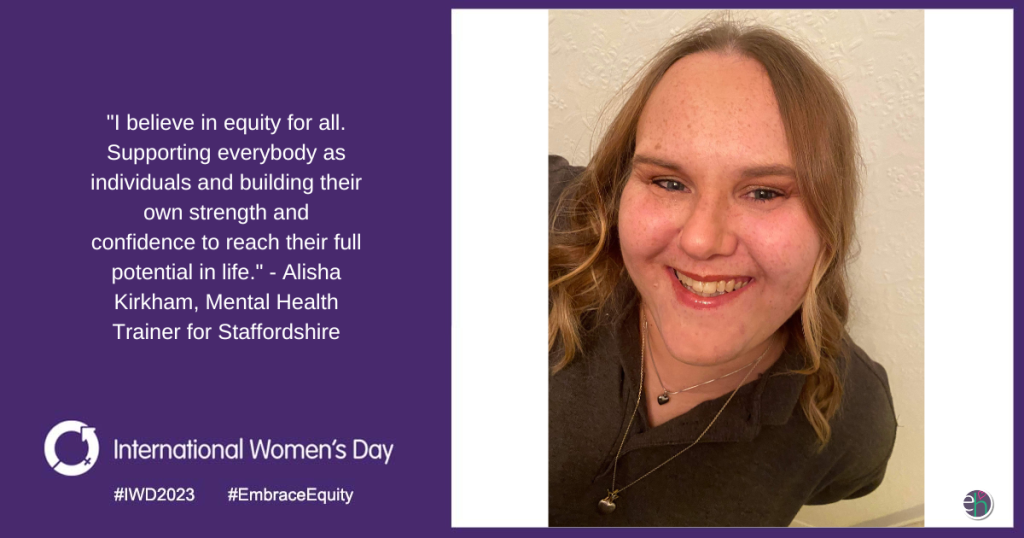 ---