Active Westminster: https://active.westminster.gov.uk/physical-activity-referral-scheme/
The Physical Activity Referral Service in Westminster in partnership with Active Westminster takes place in seven Everyone Active Leisure Centres across Westminster.
Our Physical Activity Referral scheme is a great way for people with long term health conditions to increase their physical activity levels and therefore improve health.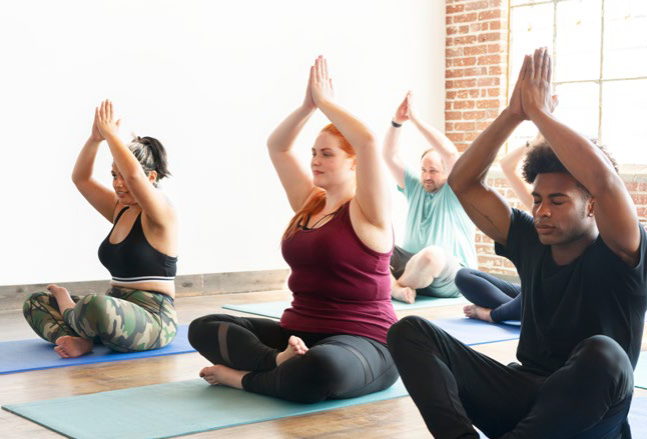 Physical Activity Referral Scheme (PARs)
This service is available at:
Westminster – Select from 1 of 7 locations
This FREE 12-week physical activity referral scheme (PARs) is available to help support, guide, and motivate inactive people who maybe struggling with their mental and physical health. The scheme has been designed to help you become healthier and more physically active. It does this by encouraging you to get more physically active both within the programme and beyond the participation and you are supported in taking more control over your own health.
What to expect
One of our fully qualified Physical Activity Referral Specialist will provide you with an initial one to one consultation and assessment, during this consultation previous and or current health issues which may have previously prevented you from becoming physically active will be identified and discussed. We will create a personalised safe and effective physical activity or fitness regime especially for you, suitable activities will be selected for you which may include, specialised group exercises classes, specific exercises or supervised gym sessions depending upon your fitness levels and goals.
After the 6th week of physical activity, we offer a 'follow up' appointment to monitor your progress, we will then guide, assist, and adjust your activity/fitness regime (if required) to ensure that you are reaping the full benefits which physical activity can bring.
During the final week of the PARs, we will provide an additional one to one 'follow up' appointment to compare and measure your progress throughout the scheme. Once you have completed the physical activity referral scheme you will be eligible for a discounted rate full membership at one of the centres
If you are affected by the following conditions, you may be eligible for PARS:
• Asthma
• Hyperlipidaemia
• Diabetes
• Mental Health Condition
• Musculoskeletal Condition
• COPD
• Hypertension
• Overweight/Obesity (BMI>27)
• Neurological Condition
How to enroll
Simply speak to your local (Westminster) GP or primary health care provider to find out whether you are eligible
Who can make an exercise referral?
• GPs
• Practice Nurses
• Specialist Nurses e.g. Health Check Hub
• Specialist Physiotherapists
• Cancer Rehabilitation Team (GSTT)
• Renal Rehabilitation Team Referrals can be initiated by a mental health professional by telephone or letter to the patient's GP whose authority is required, and who can then send a referral to the programme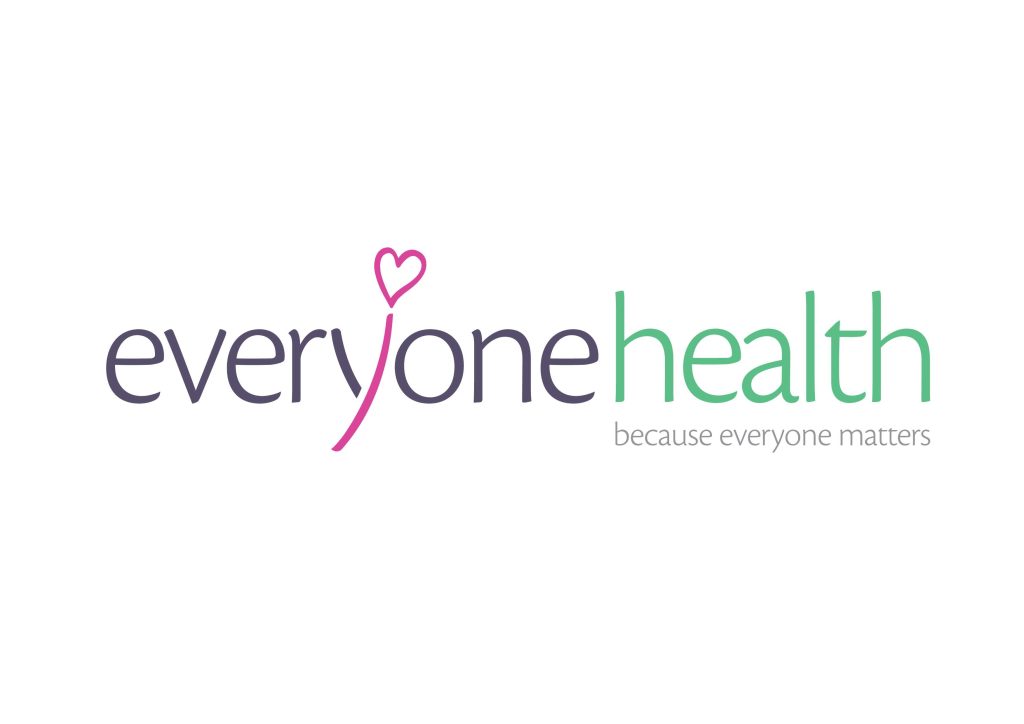 ---