As we begin to near the end of May, this past week has seen our #WalkthisMay walkers reach the halfway point of our 2498.2 mile virtual walking challenge – hurrah!
The great big weekend push saw us arrive in Devon at Dartmoor National Park which is famous for it's impressive Tors, the most picturesque valleys and rare wildlife – there is simply no denying it's one of the most glorious parts in England. However, we couldn't stay for long as we had our 6th destination in Bracknell Forest to reach.
When Wednesday rolled along, so did we, as we passed South Hill Park in Bracknell Forest, leaving us with just 1246.756 miles left to go until we can officially say we've completed #WalkthisMay!
See below for this week's walking set-ups and the walking companions that have joined us (if only our pet's steps counted!)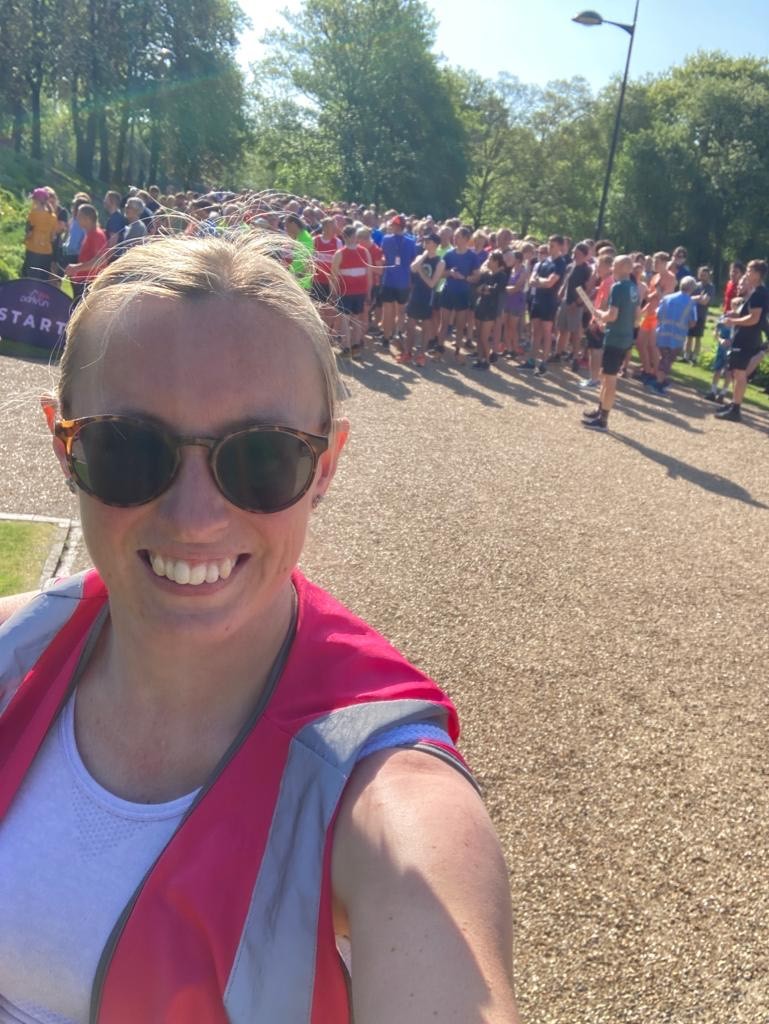 Although our mileage certainly isn't stopping any time soon, as the month begins to draw to an end, we can safely say that increasing our step count this month has completely transformed our physical and mental health.
Our post-lunch walks have been vital to improving our digestion, and those evening walks have proved to be a great way to switch off from work and relax.
Walking is a completely free, accessible and easy activity that we can all enjoy and reap its benefits. If you're wanting to make some healthy lifestyle changes, walking can be a great starting point.
Whatever reason you have for moving more; from curbing smoking cravings to weight loss, we can help you. Give us a call on 0333 005 0095 to find out more about the FREE healthy lifestyle services we offer across England.
---