As recipients of the Armed Forces Covenant Silver Award, it is hugely important to us as an organisation that we constantly show our support for our Armed Forces, past and present, which is why Help for Heroes is a cause that's very close to our hearts. Help for Heroes do a remarkable job of supporting wounded veterans and their families to recover and continue with their lives. They offer crucial physical, psychological, financial, welfare and wellbeing support for as long as it is needed.
Over the past year we have embarked on several fundraisers in support of Help for Heroes – from bake-offs to digging out your best hats, and we want to say a big thank you to everybody who has taken part, donated and shown their support.
The Everyone Health team banded together in the ultimate bake-off for our Remembrance Day bake sale where all funds went to Help for Heroes. For anybody that's got a sweet tooth, look away now!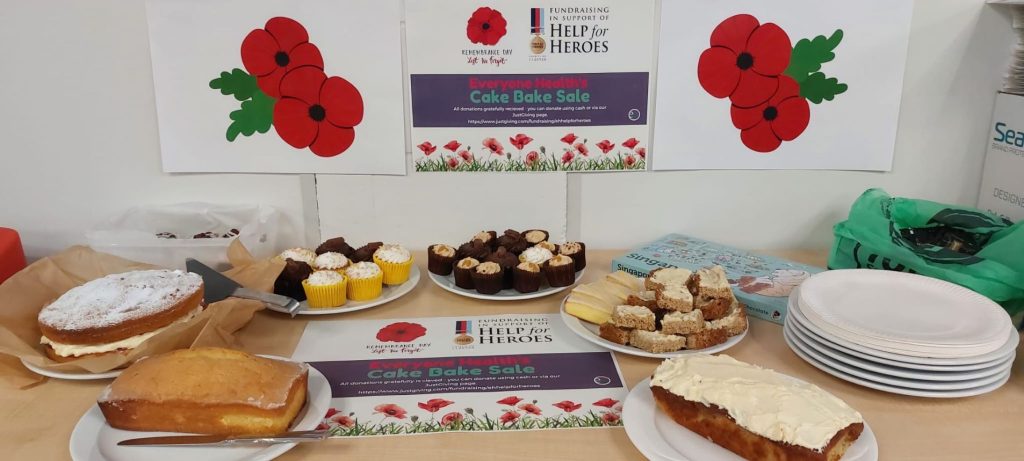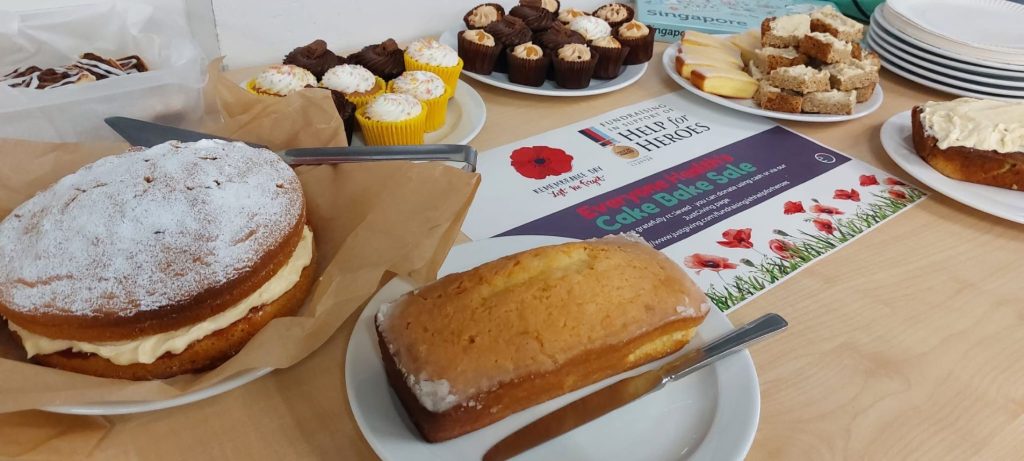 As you can see, we had a fabulous turnout in cake contributions from our employees at Head Office for our Remembrance Day bake sale fundraising in support of Help for Heroes.
Lynn Frith, Manager for Integrated Services, baked the classics: an incredible Victoria Sponge and banana bread. The Data team spoiled us all for choice with Jamie bringing in his renowned fantastic flapjacks, Marc baking a cracking carrot cake and David baked some amazing cinnamon swirls which certainly got us in the Christmas spirit. We also had a fabulous assortment of chocolate and lemon cakes which you simply cannot go wrong with!
This Remembrance Day, we also felt immensely proud to be able to observe the 2-minute silence across all of our clinics in Staffordshire as we remembered the fallen.
Ahead of Armed Forces Day which took place earlier this year, we donned our best hats for our Hats for Heroes day. We had a brilliant selection of hat-tastic hats which certainly served as inspiration for next year's!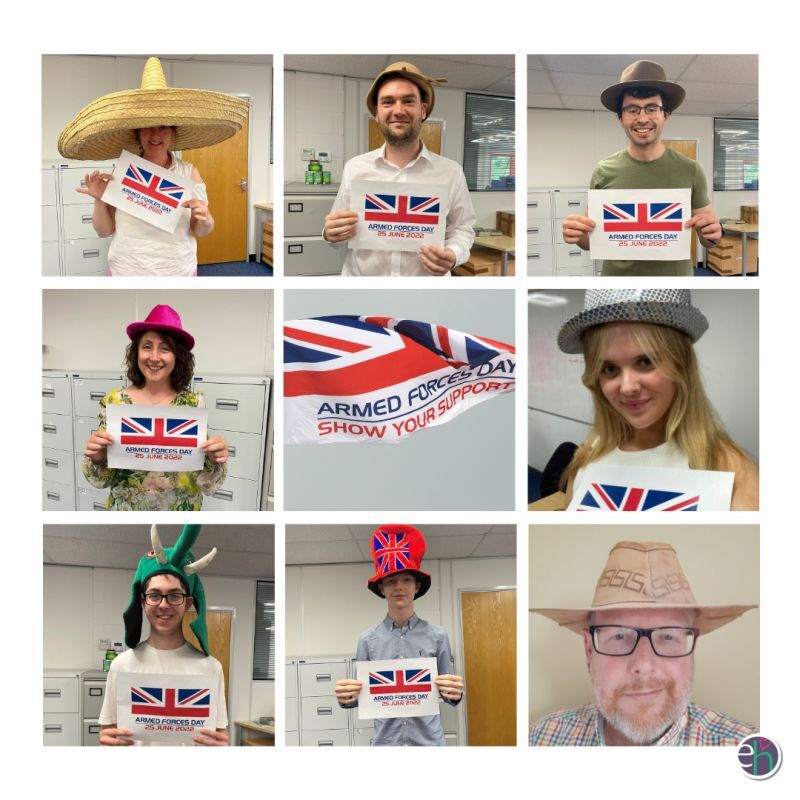 ---