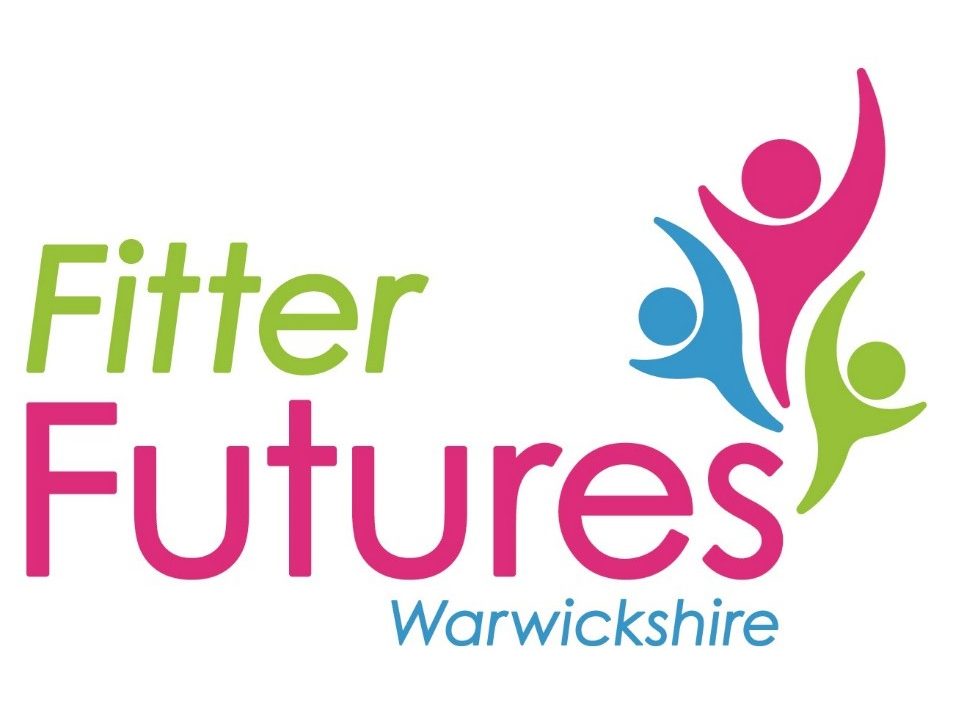 Everyone Health is commissioned by Warwickshire County Council to help support people across Warwickshire to improve their health and wellbeing through the healthy lifestyle service, Fitter Futures.

Fitter Futures provides a Weight Management, Physical Activity on Referral and Stop Smoking service.
For members of the public to be eligible for this service they need to be registered with a Warwickshire GP and will need to meet a specific criteria dependant on which service it is.
You can now view the Fitter Futures website here to find out more about their services and sign-up.
Physical Activity on Referral
This is a 12-week programme which is delivered by a qualified fitness instructor who will devise you a Physical activity/healthy lifestyle programme.
Opening times: Open various times depending on location and provider
Eligibility: You must be registered with a Warwickshire GP and have one of the following conditions:
Mental health condition – such as mild to moderate depression, anxiety, low mood and mild cognitive impairment
Respiratory condition
Musculoskeletal condition
Strength or balance concerns
Neurological condition
Hypertension
Risk of cardiovascular disease
Diabetes (type one or two)
Pre-diabetes
Overweight/obesity (including in all stages of pregnancy and postnatal)
Osteoarthritis, rheumatoid arthritis, or osteoporosis
Pulmonary maintenance
Physically inactive
Recovering from cancer
Severe mental illness
Please note this service is only open to individuals who have a body mass index (BMI) of 40 and under.
Cost: Discounted costs which vary dependent on provider
To refer a patient, please click here.
Adult Weight Management
Our programme supports behaviour change around healthy eating, weight management and physical activity to manage weight loss and maintain this long term.
Everyone Health fitness groups run once a week for 12 weeks and each session lasts for 90 minutes. You can join at any time as groups run on a rolling basis. Each group consists of about 10-15 people who are also looking to lose weight and feel healthier.
Each group session has two parts; the first part focuses on healthy eating, topics include portion sizes, eating out and food labelling. The second part is an activity-based session, this will allow you to improve your health and fitness in a safe and encouraging environment.
The sessions are delivered by a team of nutritionists and physical activity specialists who will help you lose weight permanently by making small but significant changes to their lifestyle, avoiding unrealistic and gimmicky diets.
The programme has been designed with pregnancy and the postnatal period in mind and, under these circumstances, additional support is available.
Eligibility:
Living in Warwickshire or must be registered with a Warwickshire GP
Aged 18 or over with body mass index (BMI) between 30 and 49.9 (or 27.5 when adjusted for ethnicity* with any of the following:

A high-risk health concern such as cancer, cardiac and pulmonary conditions
Be registered with a severe mental illness
Have a learning disability
Be pregnant or postnatal
Receive Universal Credit
Homeless
A care leaver
A migrant
In the Justice system
Be a victim of modern slavery
Be from the Gypsy, Roma or Traveller communities

Or live in one of the postcodes found here.
*People with a South Asian, Chinese, Other Asian, Middle Eastern, Black African or African-Caribbean family background are more at risk of heart conditions, therefore a lower BMI is used.
Costs: Free of charge
If you are a healthcare professional and would like to refer a patient, please click here.
Stop Smoking
This is a 12-week digital or face-to-face programme which consists of 12 weeks of one-to-one support, delivered by our Specialist Stop Smoking Practitioners. You will receive constant support and help with managing cravings and withdrawal symptoms, access to the Getting Smoking Free app and FREE Nicotine Replacement Therapy (NRT) products.
Eligibility:
Living in Warwickshire
Registered with a Warwickshire GP
Aged 12+
If you are a healthcare professional and would like to refer a patient, please click here.
---